Athabaskan or Athabascan (also Dene, Athapascan, Athapaskan, Athabasca Indians or Athapaskes) is the name of a large group of closely related indigenous peoples of North America, located in two main Southern and Northern groups in western North America, and of their language family. The Athabaskan family is the second largest family in North America in terms of number of languages and the number of speakers, following the Uto-Aztecan family which extends into Mexico. In terms of territory, only the Algic language family covers a larger area.
The word Athabaskan is an anglicized version of the Woods Cree name for Lake Athabasca ([where] there are plants one after another) in Canada.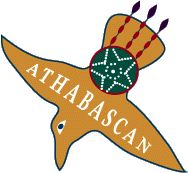 The text in this article excerpt is licensed under the GNU Free Documentation License. It uses material from the Wikipedia article Athabaskan languages.
The word Athapascan refers both to a people and to a group of related languages. The word itself does not come from any Athabaskan language; it is an anglicized version of the Cree Indian name for Lake Athabasca in Canada. Athabaskan languages are spoken throughout the interior of Alaska and the interior of northwestern Canada. There are Athabaskan people in northern California and southern Oregon. The Navajo and Apache people of the southwest speak Athabaskan languages, too.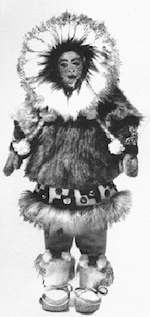 ATHABASKAN NATION
THE CHICKALOON VILLAGE
MILE 78
GLENN HIGHWAY
ALASKA

ALASKA REGIONAL IEN CONFERENCE OFFICE
PH. 907-745-0505
FAX 907-745-0606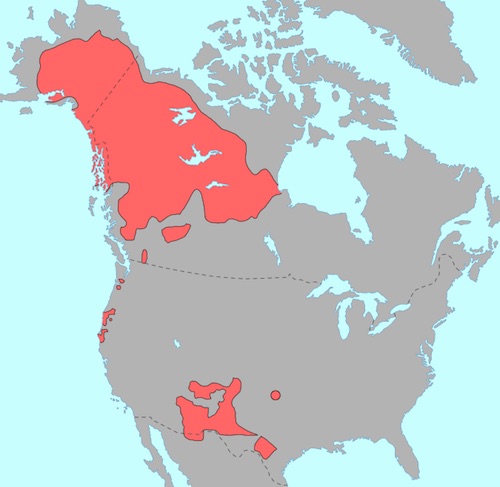 IEN NATIONAL OFFICE
PH. 218-751-4967
FAX 218-751-0561
EMAIL ien@igc.apc.org


IITC ALASKA OFFICE
PH. 907-745-4482
FAX 907-745-0606


IITC INFORMATION OFFICE
PH. 415-512-1501
FAX 415-512-1507


Return to Indigenous Peoples' Literature
Compiled by: Glenn Welker
ghwelker@gmx.com


This site has been accessed 10,000,000 times since February 8, 1996.